Financial Technology (FinTech) is an umbrella term referring to the latest software applications and other technologies developed to automate the future of financial services for businesses and consumers. In addition to improving and automating traditional finance applications, FinTech also includes insurance technology (InsurTech), regulatory technology (RegTech), medical technology (MedTech), and real estate tech (PropTech). FinTech is a knowledge base that can be applied to a multitude of disciplines forming one overarching ecosystem.
FinTech at UConn
The University of Connecticut offers a list of dynamic Graduate Programs in FinTech which are designed to prepare you for a thriving career in the FinTech industry. All programs consist of a mix of analytics, technology and business courses that are held online or in-person.
Masters in FinTech program: 36-credit (21 Core, 15 Elective)
Graduate Certificate in FinTech: 12-credit (4 Core, 1 Elective)
Accelerated Program in FinTech: 36-credit (21 Core, 15 Elective)
UConn FinTech Program at a Glance
Elite Research Faculty and Expert Practitioners
Cutting-Edge Technology
Immersive Experiences
STEM Designated Programs
GMAT/GRE Optional
Your Pace: Part-time or Full-time
$1500 per Credit
Locations: Online, Hartford, CT & Stamford, CT
Elite Research Faculty and Expert Practitioners
In the Graduate Programs in FinTech, you will have the opportunity to learn from world-renowned researchers and faculty who engage with industry on a regular basis. Whether it is visual analytics, blockchain, machine learning or financial modeling, our diverse faculty offers a comprehensive realm of expertise and experience for you to draw upon.
Meet the FinTech Leadership Team: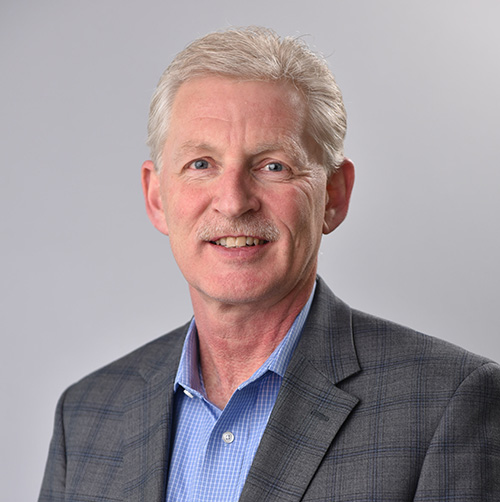 John Wilson
Academic Director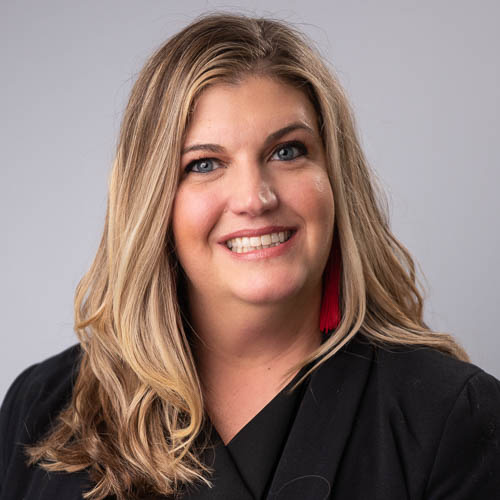 Meghan Hanrahan
Executive Director of MS Programs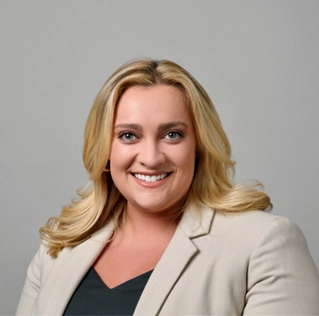 Kaitlyn Speaker
Associate Director of National Recruitment/span>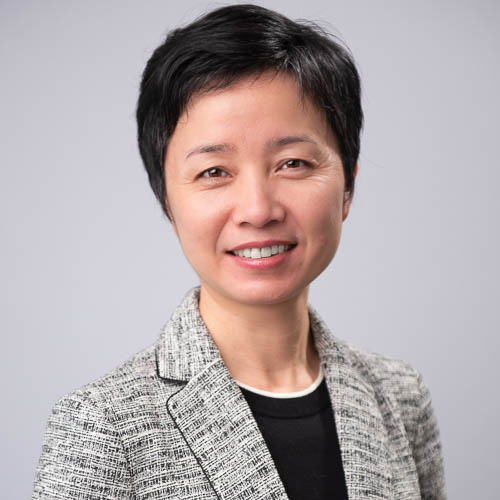 Cuihong Li
Operations and Information Management Department Head
Chinmoy Ghosh
Finance Department Head
Alexander Amati
Faculty Program Advisor
Ramesh Shankar
Faculty Program Advisor
Get to know our full School of Business Faculty.
Advisory Board
The Advisory Board will help the program to maintain a curriculum that keeps pace with the market, assist in cultivating corporate relationships, and participate in experiential learning opportunities with students. The board will provide support and guidance to the program when developing strategic initiatives and new programming or partnership opportunities. The board consists of alumni, content experts, and corporate partners.
Support Services
The FinTech team is here for you with useful services and resources to guide you through your successful academic and research-driven graduate school journey. Take advantage of our faculty and professional advisors and career coaching services.
Alumni Network

Building a powerful network of influencers with strong global connections is a major component in any job seeker's career journey. Your global UConn Husky School of Business alumni network of more than 45,000 are among the most prominent in the world of business today. UConn alumni have leadership roles in companies such as Amazon, Dell, Google, Gartner, Cigna, NASDAQ, Deloitte, Microsoft, LEGO, ESPN, Travelers, Goldman Sachs and Prudential. As a graduate of the Fintech programs, you'll join the alumni network to empower the next generation of strategic thinkers and global leaders.
The UConn School of Business Office of External & Alumni Engagement is your key to unlocking this broad network of possibilities.
FAQ
Find answers to common questions that we receive about the UConn FinTech Graduate Programs.
Events Calendar
As a FinTech student you are invited to attend a wide array of speakers, panel discussions, and networking events hosted by the UConn School of Business and distinguished alumni. Be sure to get involved!
Stay Connected
Follow UConn School of Business social media using the icons in the footer below, and checkout these highlights from our Instagram feed.
Business Graduate Program News